Domestic Routes
| Economy Class | Business Class |
| --- | --- |
| 1 Free Bag | 1 Free Bag |
| 23 KG | 30KG |
International – Africa Continent
| Economy Class | Business Class |
| --- | --- |
| 2PC @ 23 KG | 2PC @ 23 KG |
International – Africa Continent (COMORO ISLANDS)
| Economy Class | Business Class |
| --- | --- |
| 2PC @ 15 KG | 2PC @ 15 KG |
International – Between Africa to Other Continents
| Economy Class | Business Class |
| --- | --- |
| 2PC @ 23 KG | 3PC @ 23 KG |
Excess Weight Charges/Over Weight
| Between | And | Application | Charges in USD |
| --- | --- | --- | --- |
| Africa | Asia | Per Kilogram | 15.00 |
| Africa | Africa | Per Kilogram | 8.00 |
| Between | And | Application | Charges in TZS |
| Tanzania | Tanzania | Per Kilogram | 8,000 |
Other Special Baggage Charges
| Between | And | Application | Charge in TZS |
| --- | --- | --- | --- |
| Tanzania | Tanzania | 10L Fish Bucket | 23,000 |
| Tanzania | Tanzania | 20L Fish Bucket | 30,000 |
NOTE: Above rates applicable only for buckets with fish only, and this will only be issued at Airport.
Special Baggage Items
Dear customer we take this opportunity to inform you the details of special baggage items and this is due to limited space on our aircraft. You need to reserve for the transportation of some types of special baggage as early as possible, if you want to transport items which are not day-to-day objects, such as extensive sports equipment or hunting weapons.
Please familiarize yourself with the valid regulations before you travel and make sure your reservation is confirmed before departure to ensure that you can take your special baggage with you. You can simply contact Air Tanzania Cargo representative on +255 754 334 898.
Amongst several items we have listed the most crucial items as listed below;-
Alcoholic beverages
Are not allowed unless they are purchased on a transit basis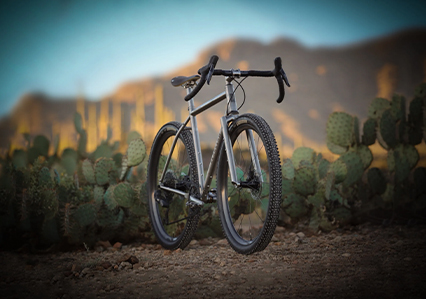 Bicycles
Sport Bicycles - Air Tanzania recommends that bicycles be packed in Nylon sacks or in cardboard enclosures, with tires deflated and handlebars turned parallel to the frame. Bicycles can be carried within the passenger's free baggage allowance.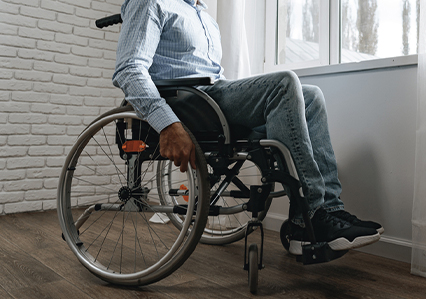 Wheelchairs
Air Tanzania does not provide onboard wheelchairs; in case there is passenger own wheelchairs are allowed with a tag on at no cost.
Musical instruments
Musical instrument natures is fragile, therefore may be carried in the cabin.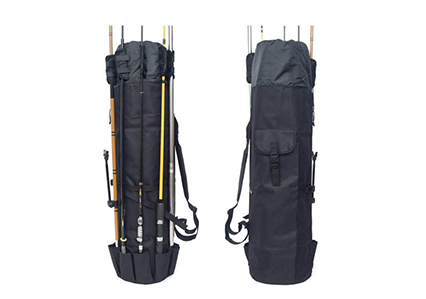 Golf and Fishing equipment
Golf equipment bag and club sets must be carried as a cargo or checked-in baggage.
Pole Vaulting Poles
Can be accepted only if Space Control has confirmed it at the time of booking (packed in textile sacks) poles shall be packed individually.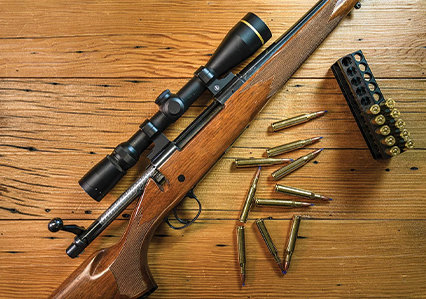 Firearms and Ammunition
Special regulations apply to the transportation of sporting and hunting firearms and ammunition. Weapons and ammunition are not allowed due to type of aircraft.
Shotgun or pistol
As per Government of Tanzania regulations, a bona-fide passenger can carry one licensed revolver or pistol or shotgun in registered baggage after declaring them at check-in and meeting all safety and security requirements. A prescribed form is to be filled in by the passenger and verified by the Airline Manager.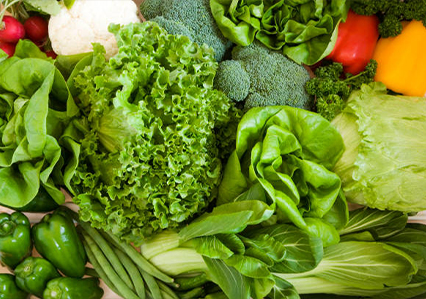 Perishables
Perishable items are not allowed on-board.
Shooting Equipment
Shooting equipment is allowed as checked baggage only. It must be properly packed to protect its content. Cameras and flash are allowed on board.
Diving Equipment
Diving cylinders must be empty. The power source or bulb must be removed from diving lamps and the switch must be secured in the "OFF" position. A set of equipment can be carried free if not exceeding the Baggage limit together with other baggage. Total dimensions and weight shall be indicated in the PNR.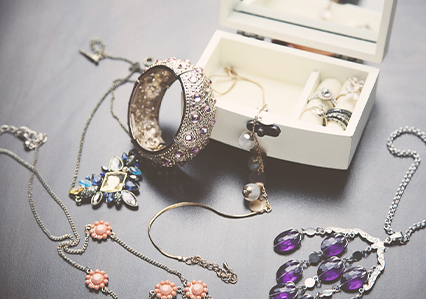 Valued items
Gold, Jewelries, Laptops and cash are not accepted as checked-in baggage.